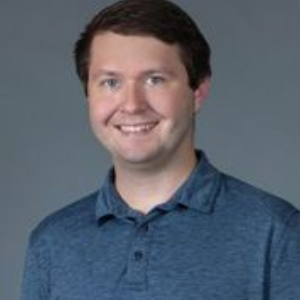 Brandon Watchowski has an extensive background in the hotel industry. His hobbies are working on his car, kayaking, and beach going.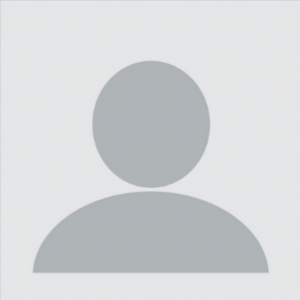 Melissa Haley graduated from the University of South Carolina, where she studied advertising and public relations. Go Gamecocks! She currently resides in Fort Myers with her husband. She joined the Paseo team back in 2019.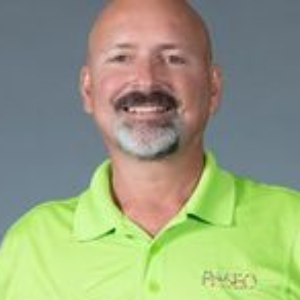 Chris is a fifty year former tri-state resident ,N.Y-NJ. Chris has lived in Naples for the past 3 years. He is married with a 24 year old daughter. He has 25 years of facility management experience. His hobbies are cooking, sports entertainment, dining and travel.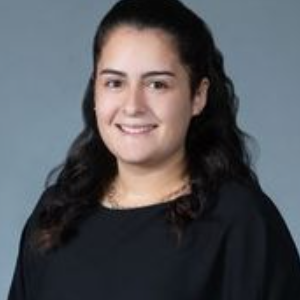 Jennifer is a native Floridian. She has worked in Paseo since 2018. Her hobbies are spending time with her family, riding a jet ski, and photographing.