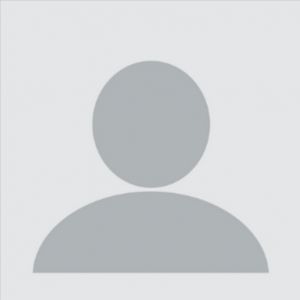 Tyler is a native Floridian born and raised in Ft. Myers. He has a background in hospitality, focused on recreation. Tyler comes from a beach resort on Sanibel Island, where he was a recreation supervisor and now serves as your recreation manager. His hobbies include fishing, playing sports, and spending time with friends and family.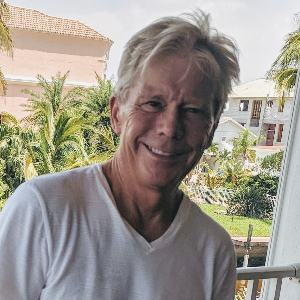 Mike and his wife have enjoyed the Paseo life since his retirement in 2015. He was the CFO of a large manufacturing company and has served on numerous boards including corporate and non-profit organizations. He is also a member of the Paseo Master Finance committee. You will see Mike and his wife enjoying the village…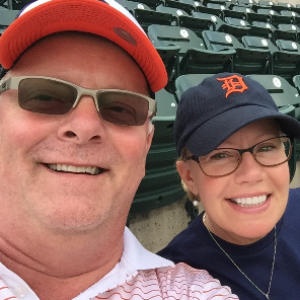 Originally from Michigan, Ron has lived in Paseo with his wife of 29 years Kim since 2015. Ron graduated from Eastern Michigan University and worked as a General Manager for a Canadian Subsidiary who sold distributed, manufactured and serviced products north of the border.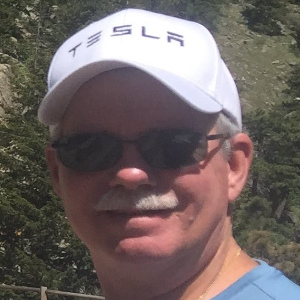 Originally from Cincinnati, Ohio, Dave worked as a research scientist for Procter & Gamble for 30 years. Dave is married and has two adult children. He and his wife Yolanda bought in Paseo in 2013 and retired here full time in December of 2017. You will probably see Dave riding his bike through the neighborhood…
Lynda, and her husband Ian Noy, have lived here in Paseo since they retired. They are happy to call this home. Lynda ran her own successful Corporate Event Management Company in Canada, and now enjoys as many amenities as she can including pickleball, bocce, book club, walking, and that early morning coffee with friends at…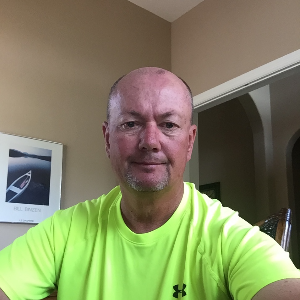 Originally from Indiana, John Lines has lived in Paseo with his wife Linda since 2013. John is a CPA and brings a lot of financial experience to the Paseo Master Association. You will see John and Linda on the tennis courts and around the village center.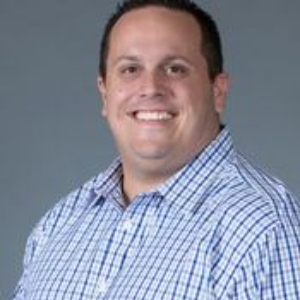 Adam Radler has over 21 years of management experience in Hospitality and Property Management. He had direct oversight over both Maintenance and Housekeeping departments before becoming a General Manager. As General Manager, Adam has managed several types of Homeowner Associations and their varying operations, most recently overseeing a 900 home luxury community and its private…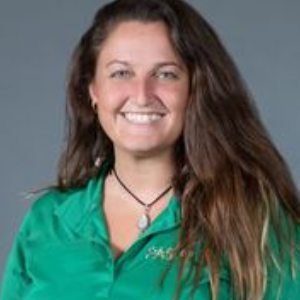 Melissa started at Paseo on March 2, 2018. Formerly she worked at Silver Spot Cinema in Naples, working her way up from Concession to Food & Beverage Manager. Presently Melissa is the director of operations and is still committed to making sure the Members have a great experience.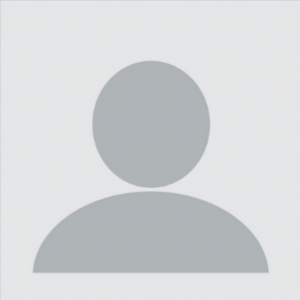 Rebekah Bunting has been a KW employee for four years and counting. She has worked in food and beverage for over ten years and finds joy in providing exceptional service on the floor and behind the bar. Rebekah looks forward to serving you as your food and beverage Manager.