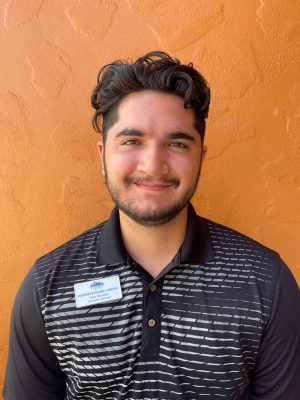 Tyler is a native Floridian born and raised in Ft. Myers. He has a background in hospitality, focused on recreation. Tyler comes from a beach resort on Sanibel Island, where he was a recreation supervisor and now serves as your recreation manager. His hobbies include fishing, playing sports, and spending time with friends and family.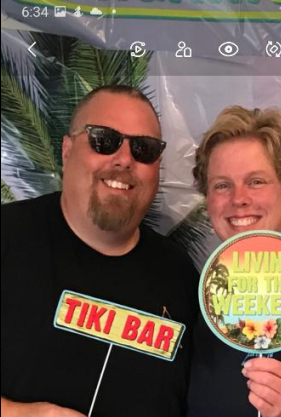 Travis Otto…aka "Otto" and his wife Melissa have been enjoying life in Paseo since 2018.  Travis has 3 children, Joshua, Olivia and Carson and has been married to Melissa for 23 years.  When not in Paseo, Travis resides in Fairfax, Iowa. His professional career has primarily been in business management.  In addition, he spent 14…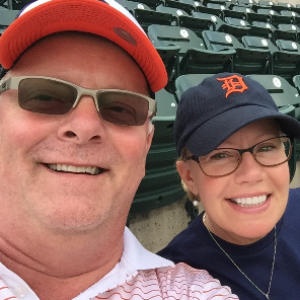 Originally from Michigan, Ron has lived in Paseo with his wife of 29 years Kim since 2015. Ron graduated from Eastern Michigan University and worked as a General Manager for a Canadian Subsidiary who sold distributed, manufactured and serviced products north of the border. Email Ron at ronbendell-paseo@outlook.com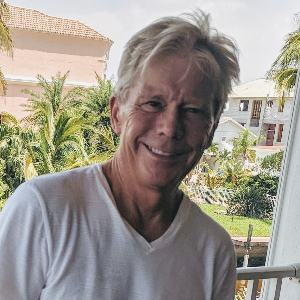 Mike and his wife have enjoyed the Paseo life since his retirement in 2015. He was the CFO of a large manufacturing company and has served on numerous boards including corporate and non-profit organizations. He is also a member of the Paseo Master Finance committee. You will see Mike and his wife enjoying the village…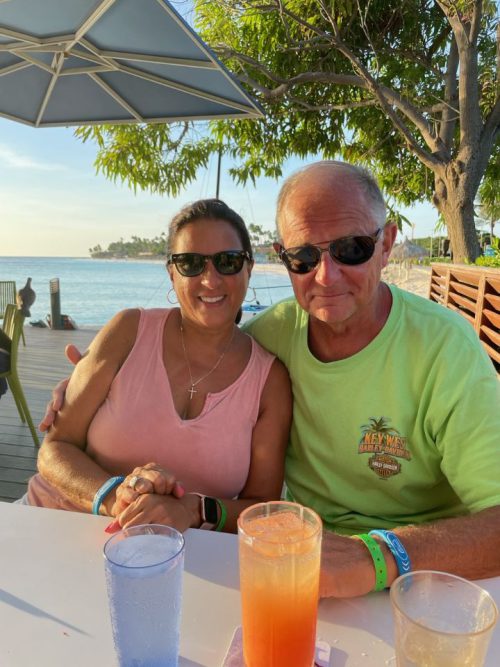 Cora and her husband George (Scott) of 29 years, have enjoyed living in Paseo since 2019.  They have 2 sons, Mark and Luke.  Cora is from Boston and for the past 36 years has been in Senior Management in the Mortgage Industry.   She continues to manage her family's investment properties in Massachusetts. Cora loves being…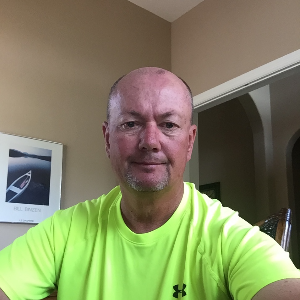 Originally from Indiana, John Lines has lived in Paseo with his wife Linda since 2013. John is a CPA and brings a lot of financial experience to the Paseo Master Association. You will see John and Linda on the tennis courts and around the village center. Email John at Johnclinespaseo@aol.com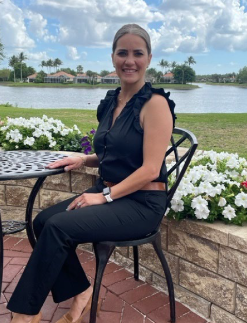 Rosa E. Nieves has been with KW Property Management and Consulting as a Florida State Certified Community Association Manager, (CAM) since 2016. During her tenure with KWPMC she has managed Luxury Garden style condominiums and as of recent a large HOA Lifestyle property in the SWFL market. Prior to Joining KWPMC, Rosa worked as a…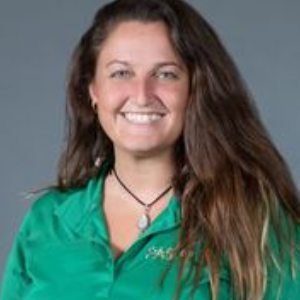 Melissa started at Paseo on March 2, 2018. Formerly she worked at Silver Spot Cinema in Naples, working her way up from Concession to Food & Beverage Manager. Presently Melissa is the director of operations and is still committed to making sure the Members have a great experience.