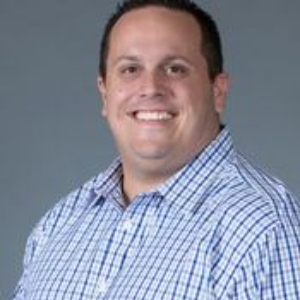 Adam Radler has over 18 years of management experience in Hospitality and Property Management. He had direct oversight over both Maintenance and Housekeeping departments before becoming a General Manager. As General Manager, Adam has managed several types of Homeowner Associations and their varying operations, most recently overseeing a 900 home luxury community and its private…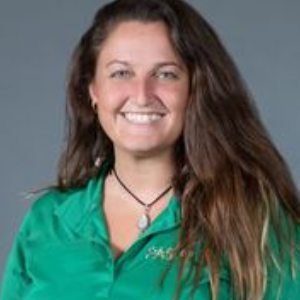 Melissa started at Paseo on March 2, 2018. Formerly she worked at Silver Spot Cinema in Naples, working her way up from Concession to Food & Beverage Manager. Presently Melissa is in charge of all liquor, beer & wine orders, staff scheduling, inventory & making sure the Members are having a great experience.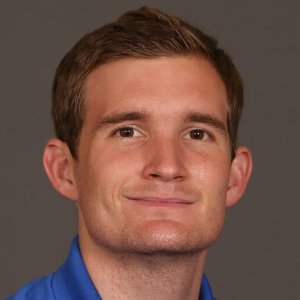 Tyler is a native Floridian and a proud graduate of the University of Florida. Tyler worked in the Gators' athletic department as an undergraduate and graduate student, specifically athletic operations and facility management. Tyler then pursued opportunities with the Tampa Bay Buccaneers and Tailgate Guys, an event management company specializing in athletics hospitality. Tyler currently…
Michelle joins the team with 17 years of country club and hospitality experience and a Bachelor of Science in education from Wright State University in Dayton, Ohio. Her career in hospitality includes exposure to all aspects of private club management, with an emphasis on human resources and banquet and restaurant operations management. Michelle was most…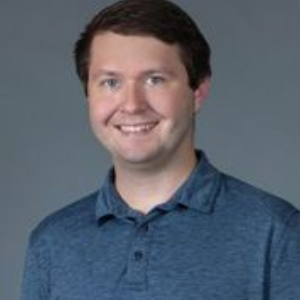 Brandon Watchowski has an extensive background in the hotel industry. His hobbies are working on his car, kayaking, and beach going.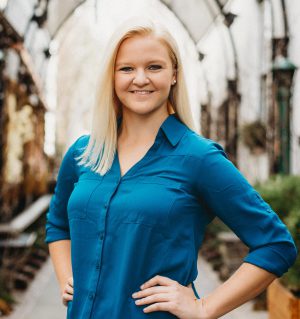 Jessie is a UCF Rosen College of Hospitality Management Alumni joining Paseo with 11+ years of experience in Activities & Entertainment. From theme parks to resorts, country clubs, & cruise lines- Jessie is excited to continue her passion for performing & helping others escape reality by offering fun programming. A Jersey Girl that has traveled…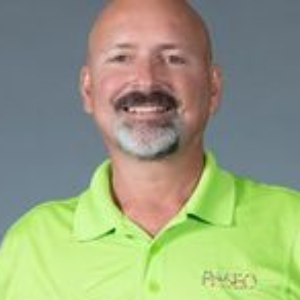 Chris is a fifty year former tri-state resident ,N.Y-NJ. Chris has lived in Naples for the past 3 years. He is married with a 24 year old daughter. He has 25 years of facility management experience. His hobbies are cooking, sports entertainment, dining and travel.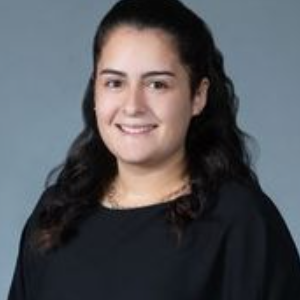 Jennifer is a native Floridian. She has worked in Paseo since 2018. Her hobbies are spending time with her family, riding a jet ski, and photographing.